The World docks at Cape Town harbour
The largest private residential ship on the planet, The World is currently docked in Cape Town harbour.
Since 2002, The World has continuously circumnavigated the globe, spending extensive time in the most exotic and well-traveled ports, allowing residents to wake up in a new destination every few days.
With only 165 individual Homes, The World's residents enjoy one of the most exclusive lifestyles imaginable. Not only do residents own their individual residences, but collectively, they own the ship, ensuring that the experiences – both onboard and off – are far beyond current luxury travel standards.
One of these luxurious shipboard condos can cost from $825,000 to $7.3 million.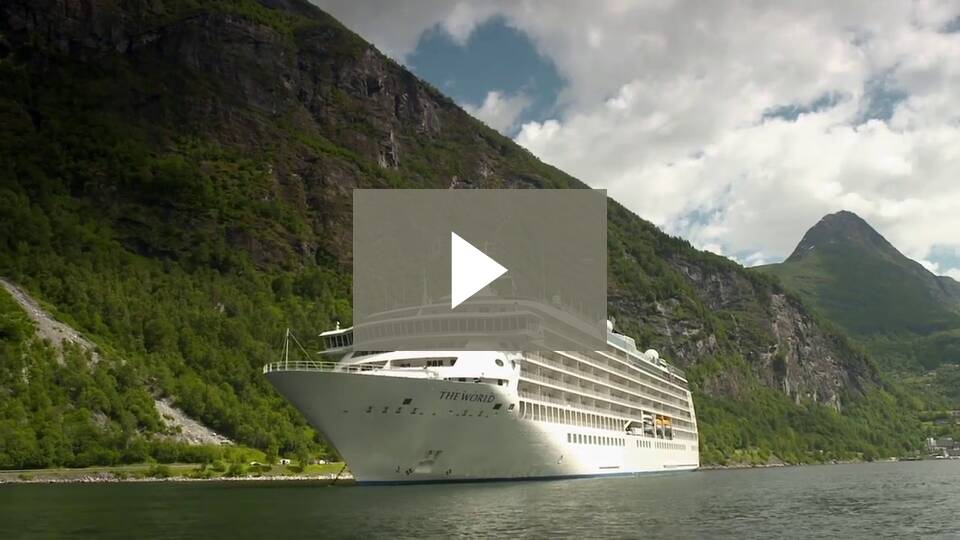 Read more about it at aboardtheworld.com